Homes For Sale In Tapatio Springs, Boerne, CA
In case you are looking for a perfect location to buy a house, Tapatio Springs is a perfect neighborhood with the best resort-style living in San Antonio. The place is just superb! Apart from having a resort appearance, Tapatio Springs offers a wide range of great amenities to those living around. It has an exceptional golf course, with pristine conditions, pools for adults and kids. In our opinion, it's one of the best places to buy a home in Boerne.
Homes For Sale In Tapatio Springs In Boerne TX
November 30, 2023
Find the newest homes for sale in Tapatio Springs, a neighborhood in Boerne TX real estate, below! For more in-depth information about Tapatio Springs real estate listings, home values, or to schedule an exclusive home tour, contact the top Boerne Real Estate Agents, today.
All About Tapatio Springs In Boerne TX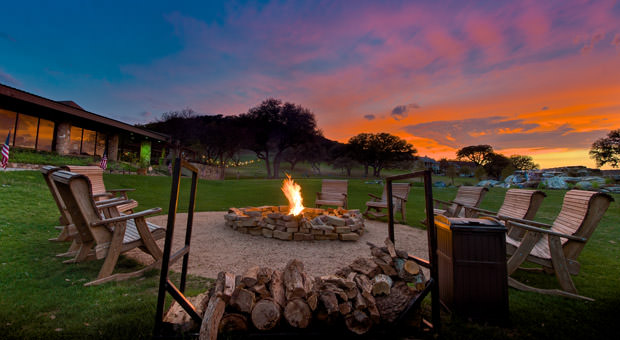 Tapatio Springs is a unique gated community, located in the outskirts of San Antonio in the city of Boerne. It is situated 36 miles from San Antonio, a short drive. The homes are structured in a variety of modern designs to meet the various tastes and preferences of potential homeowners. Buying a home at Tapatio Springs not only provides a chance to own splendid home in a secure community but also be part of a peacefully co-existing community. The homes are located between the Texas Mountains and hills. The place enjoys cool mountain breezes during the day, making the climate under perfect.
Tapatio Springs Real Estate
Homes here are developed by some of the top rated builders in Texas. Tapatio Springs' homes for sale have relatively fair prices, with a square foot costing $169.53. The neighborhood has a collection of real estates, whose prices vary, from $300,000 to as high as $2,000,000. The price of the houses is dependent on the structures present and the customers' demands. Tapatio Springs is readily accessible as it is just a few miles from the State Highway 46 W via Resort way. This offers a commuter easy commute to downtown San Antonio and the Greater San Antonio area.
Tapatio Springs Amenities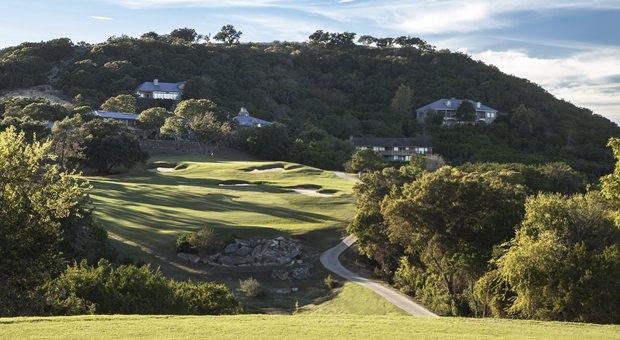 Tapatio Springs is served close to exciting shopping spots and grocery stores. Additionally, there are a number of recreational facilities in the Tapatio Springs neighborhood, which include
the Tapatio Springs Resort,
one of the best golf courses in Texas,
a swimming pool,
a kid junction,'
and a restaurant.
Tapatio Springs Resort Tapatio Springs is just under 1,900 acres of land, featuring a total of 994 homes most of which are already purchased. The high demand of Tapatio Springs' houses proves the area is conducive and secure. Tapatio Springs has a big area dedicated to natural vegetation. The presence of natural covers proves the conservation and protection of the environment.
All Around Tapatio Springs In Boerne TX
Tapatio Springs neighbor the Cibolo Canyon and the Tapatio Spring Community, which could also suit your real estate needs. Tapatio Springs Hill Country Resort offers a full-service spa, treatment rooms, fitness facilities, water slides, conference facilities, meeting rooms, and express check-in. Family-friendly amenities under the homes include sites for playgrounds, infant beds, children pool, and free cribs, free internet is also accessible, both in the rooms and in public areas.
Tapatio Springs Hill Country Resort is a drive-in facility, where parking is readily available. Everyone living around has the pleasure of enjoying free self-parking while at Tapatio Springs Hill Country community. The rooms at the resort are fitted with coffee makers, private bathrooms, air conditioning, and even ironing boards.
Tapatio Springs Schools
Tapatio Springs is zoned under the North East Independent School District. North East Independent School District is a 'Recognized' district where 35.2% of schools have an 'Exemplary' rating, 42.3% 'Recognized' rating, 12.75 are rated 'Academically Acceptable' while 9.9% are not rated. Truly Texas. Good times. Real memories. Located in the heart of Hill Country, Tapatio Springs offer fresh breathe of the country air, big inspiring skies, and resort-style living at its best. The best homes in San Antonio are in Tapatio Springs.
Can't Find The Home For Sale In Tapatio Springs That You Are Looking For?
Check out the list of subdivisions in Boerne below or perform your own search for homes. Simply click on the search button on the top menu and you can search by school, city, subdivision or feature.
Boerne TX Neighborhood Directory
Schedule Your Tapatio Springs Boerne Tour Today!