The Top Golf Neighborhoods around San Antonio
Posted by Diane Martinez on Tuesday, January 22, 2019 at 3:19 AM
By Diane Martinez / January 22, 2019
Comment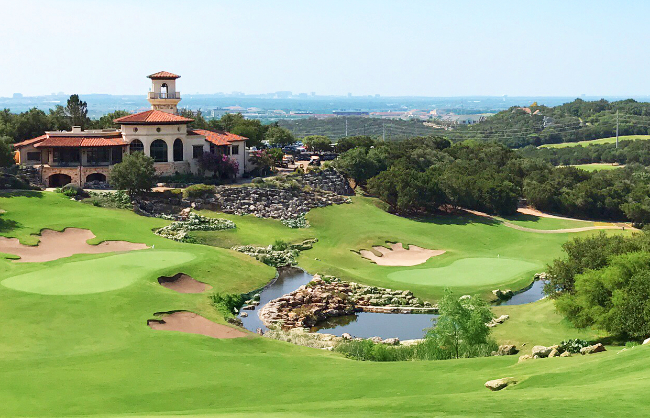 According to a report from the U.S. Census Bureau, over 24,000 people had moved to San Antonio in 2017—an incredible 66 people per day—making it the fastest growing urban area in the country. Much of this growth can be attributed to the booming local economy. Well-paying positions, in-conjunction with a relatively low cost of living, has sparked tremendous interest in the area.
Folks looking to relocate to San Antonio have a number of housing options available to them. Older neighborhoods near the city center are consistently in high-demand with young people, while newly erected master-planned subdivisions. On the outskirts of town are widely popular with families.
Another residential option that's common in San Antonio is the golf-neighborhood. There are over a dozen golf communities in and around the city. According to our market research, here are a few of our top-choices.
Mission Del Lago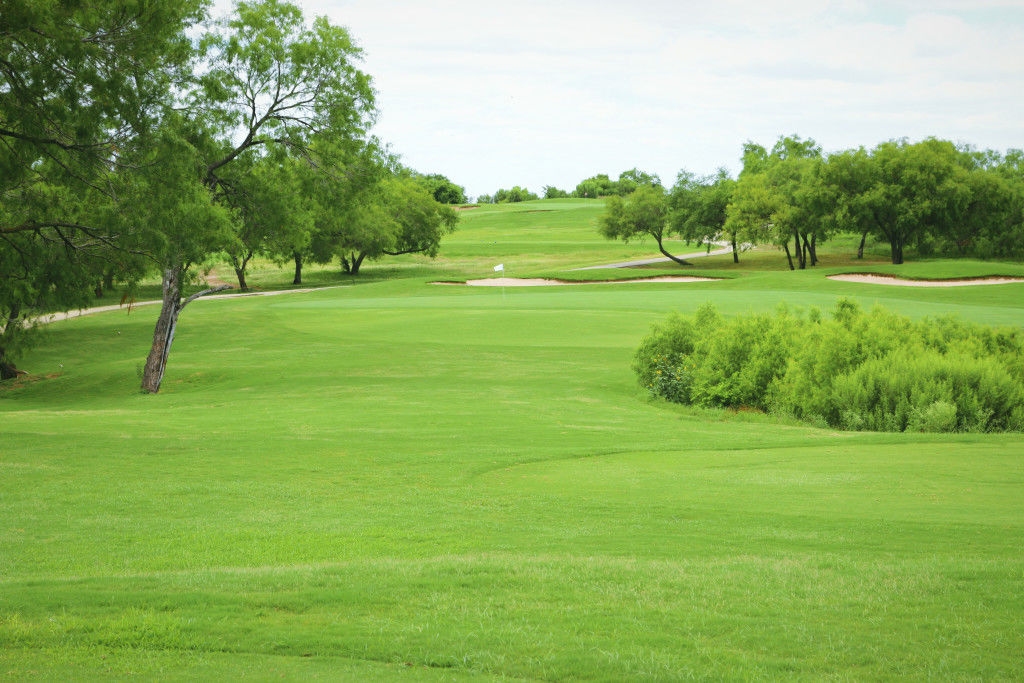 Mission Del Lago is a beautiful golf-community located in the southern region of San Antonio, about 15 miles south of the city center. The neighborhood is situated on Mitchell Lake, a 600-acre body of water commonly enjoyed by beach-goers, bird-watchers, and—of course—local golfers. Mission del Lago is among the oldest master-planned communities on the city's south side. Running directly through the center of the community is the picturesque Mission del Lago Golf Course. This state-of-the-art facility features 18 holes of golf, a driving range, clubhouse, pro shop, and a large practice green. The course is managed by the Municipal Golf Association San Antonio (MGASA) as part of the Alamo City Golf Trail, which includes seven courses in the area.
The Dominion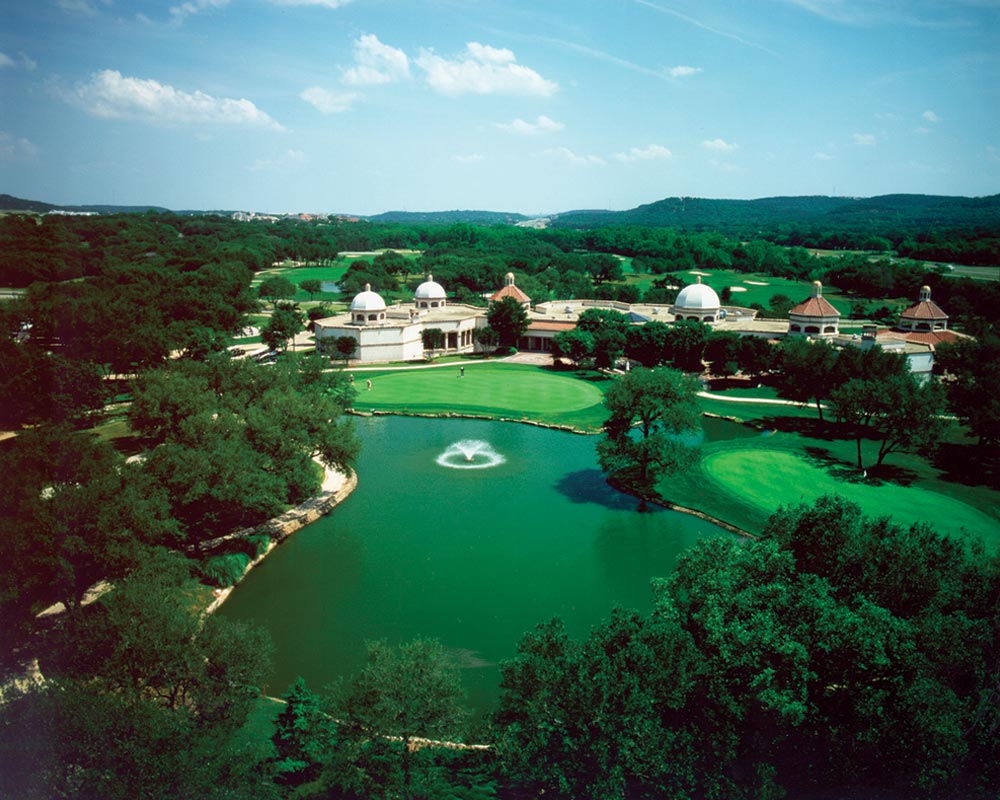 The Dominion is a master-planned community located in San Antonio's rapidly-growing northwestern region. The neighborhood has about 3,000 residents, large-plots of residential property, and the Dominion Country Club. It's generally considered one of San Antonio's most affluent neighborhoods, with median home prices around $719,000. The town is built around the Dominion Country Club's Golf Course, a world-class course that's used by thousands of local golfers each year. The Dominion has hosted a Senior PGA tour for 17 straight years, making it the longest-running consecutive host of a Senior Tour event.
Timberwood Park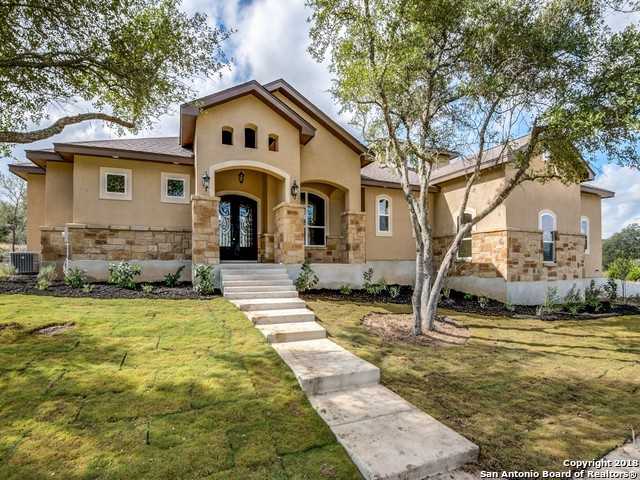 Timberwood Park is one of San Antonio's lesser known golf communities. The neighborhood is tucked behind Canyon Springs Golf Club and the Stone Oak Neighborhood, about 25 miles north of the San Antonio City Center. Residents of Timberwood Park enjoy their relative seclusion from the rest of the San Antonio metro area; they have their own 30-acre private park that includes a fish-stocked lake, sports courts, walking trails, a club house, and a private 6-hole golf course. The course is novice-friendly, and exclusively used by Timberwood Park homeowners.
Northern Hills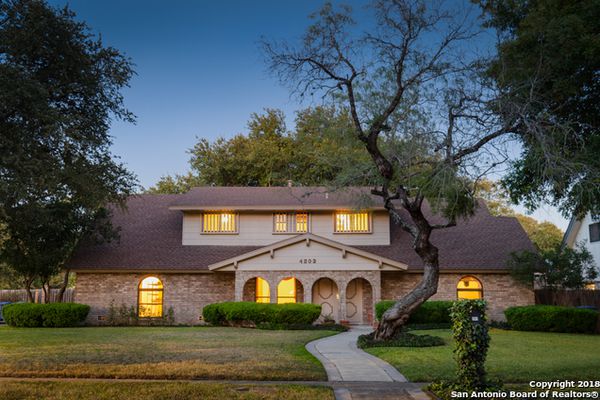 Northern Hills is a small neighborhood located 15 miles northeast of the San Antonio city center. The neighborhood has been a popular spot for newcomers since it's construction in 1976. Today, it offers residents miles of trails, parks, playgrounds, and a popular 18-hole (6,627-yard) golf course. The course at the Northern Hills Golf Club is more traditional, yet still challenging for novice and experienced golfers alike. In addition to the course, Northern Hills also has a practice green, driving range, clubhouse, and private event space.
Campanas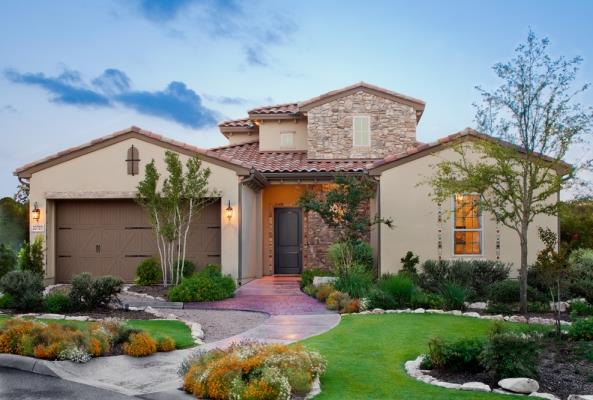 Campanas is a quiet neighborhood located on the far northern end of San Antonio. The master-planned, gated community offers homeowners on-site parks, playgrounds, walking trails, and picnic areas. On the far-end of the neighborhood is the TPC Golf Resort, one of San Antonio's premier golf destinations. The course at TPC San Antonio features 36 holes designed by two world-renowned designers—Pete Dye and Greg Norman. The AT&T Canyons and AT&T Oaks courses were ranked among best 15 courses in Texas by Golfweek in 2012. AT&T Canyons is arguably the more popular of the two, offering ambitious golfers a 2,106-yard, par-72 challenge. Additionally, this course previously hosted the PGA TOUR Champions San Antonio Championship.
Canyon Springs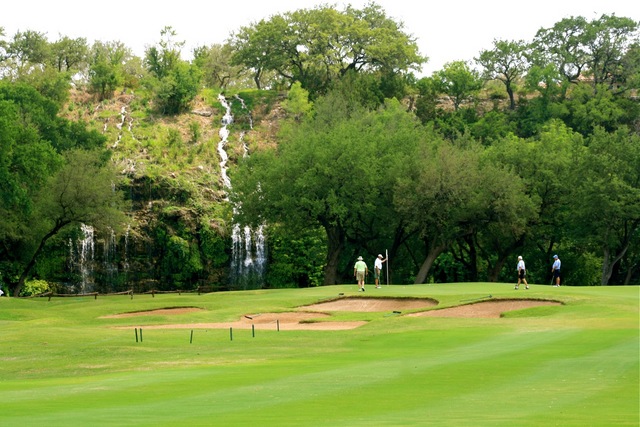 Just north of the San Antonio city boundary, Canyon Springs is a group of master-planned neighborhoods congregated around the beautiful Canyon Springs Golf Course. These neighborhoods share a number of local amenities, such as a full-size swimming pool, park pavilions, tennis courts, and walking trails. These amenities aren't all that the Canyon Springs neighborhoods share. What really connects them is the centrally-located golf course. The Canyon Springs Golf Course was constructed in 1998, and immediately named "America's Best New Public Golf Course" by Golf Digest and Golf Magazine. This Championship course is certainly challenging for novice golfers, but each hole offers four sets of tees for players (or families) of all ages.