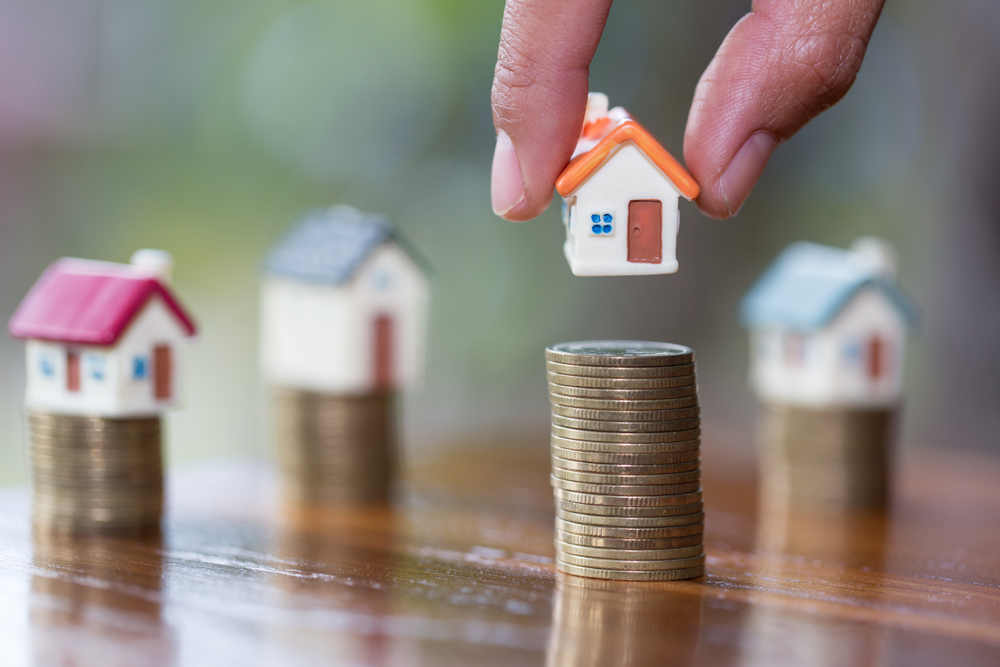 Offering warm temperatures combined with plenty of barbecue, chili, and football, Boerne's real estate market offers dynamic investment opportunities. Located 30 miles from downtown San Antonio, the city is in close proximity with Fiesta Texas, The Alamo, and the world famous attraction, Sea World.
With a median price of between $350,000 to $450,000, and an active inventory of over 500 vacancies - Boerne promises ample options at slightly higher prices when compared to other cities in Texas.
Boerne Texas Real Estate Market Trends
To say that Boerne is one of the hottest destinations to purchase a property in Texas is putting it mildly. With buyers scooping up homes left and right, and sellers experiencing plenty of advantages when it comes to high demand and less supply -- the race of finding...