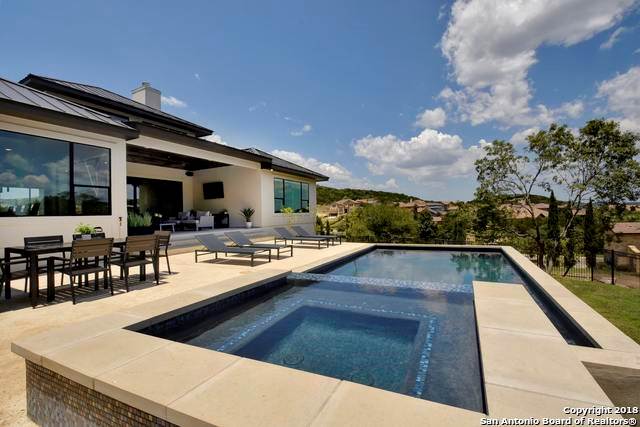 Every person has a dream of owning a house. Desires shape the envisioning of reality. Since it is a challenge to invest in a land, and later come to build, most of the individuals consider buying built new homes. It is on these basis that Braunfels Custom Builders have come up with the idea of building Cresta Bella homes to be sold to potential home owners. A development of Braunfels Custom Builders, homes for sale In Cresta Bella are in a community located on San Antonio. The custom homes are diligently developed, and the homes are in perfect locations.
Where Is Crest Bella Located?
Cresta Bella is found on the southern part of San Antonio and one of the most demanded luxuries communities...