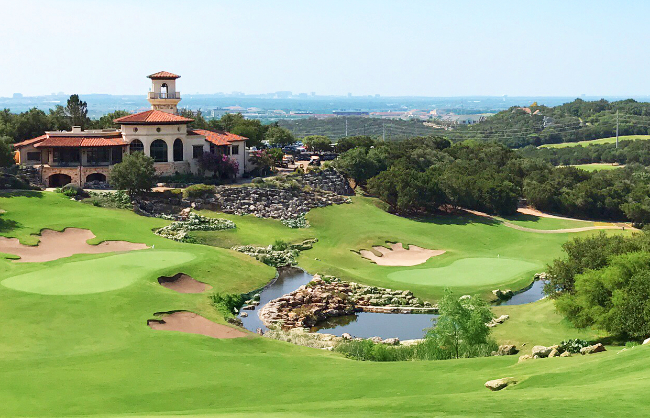 According to a report from the U.S. Census Bureau, over 24,000 people had moved to San Antonio in 2017—an incredible 66 people per day—making it the fastest growing urban area in the country. Much of this growth can be attributed to the booming local economy. Well-paying positions, in-conjunction with a relatively low cost of living, has sparked tremendous interest in the area.
Folks looking to relocate to San Antonio have a number of housing options available to them. Older neighborhoods near the city center are consistently in high-demand with young people, while newly erected master-planned subdivisions. On the outskirts of town are widely popular with families.
Another residential option...