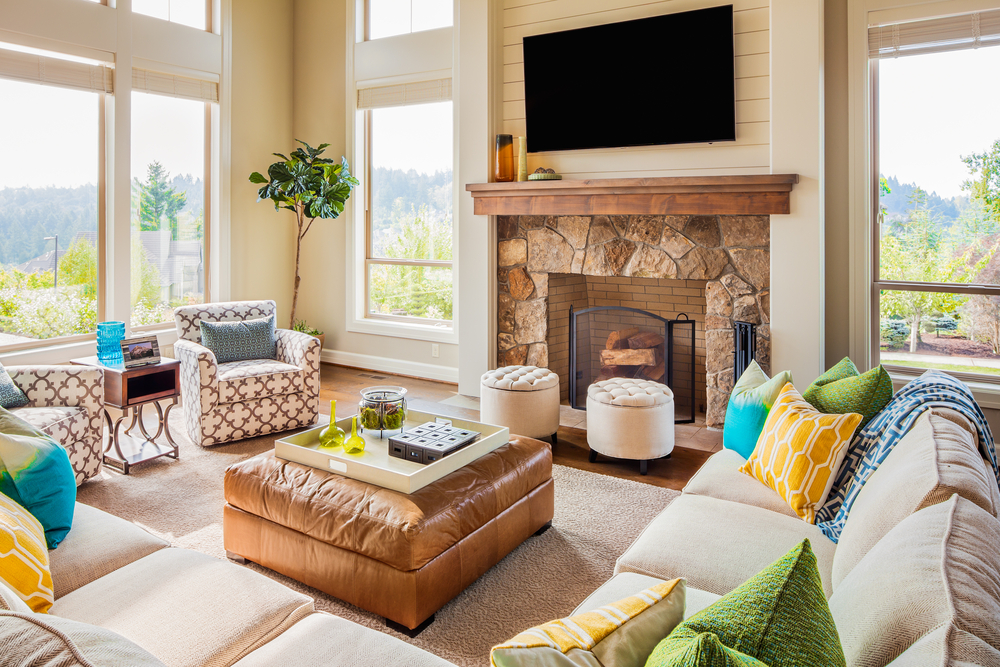 If you live in Alamo Heights, TX. Alamo Heights is a sought-after community with a higher price point than many other areas in San Antonio. All this luxury does come with some expectations though. Because most homes in the city belong to the early 20th century, they may need to be updated to match the appeal of neighborhood streets lined with tall trees.
Staging your house is an important part in the process of selling the house. It can be a real struggle, especially if you have a busy family. However, the move motivates you to start packing.
The Top Five Reasons to Stage Your House
Here are five reasons why you would be better off staging your house in Alamo Heights, Texas.
1. Staging Increases Your Home's...