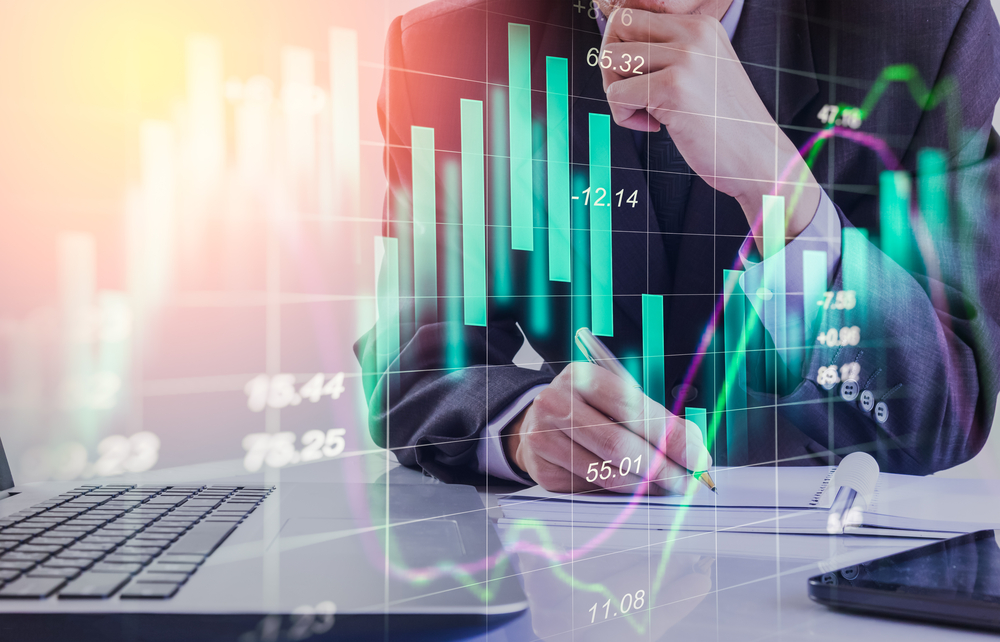 Alamo Heights is a sought after suburban city located almost 11 km north of San Antonio.
With a median sales price that ranges from $550,000-$850,000, homes for sale in Alamo Heights offers potential buyers numerous opportunities to invest in properties such as townhouses, foreclosures, condos, and homes.
The Alamo Heights Real Estate Market Trends & Factors Driving Up Value
Most people that choose to live in Alamo Heights travel to San Antonio for work. According to a U.S. neighborhood analytics website, around 98% of the workforce has a white-collar job, further implying they work in business administrations, IT and sales, and other related...