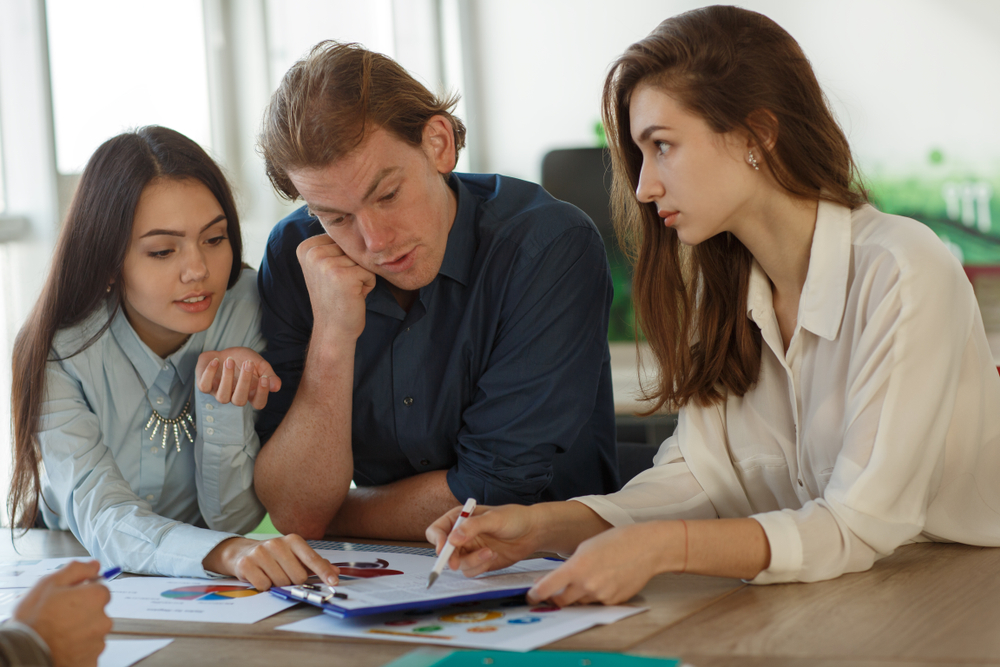 The San Antonio metropolitan area is growing at an impressive rate. According to historical census data, the city was home to 785,940 residents in 1980. By 2010, this number had nearly doubled to 1,144,646. In-fact, more recent estimates predict that the total population of the San Antonio area is closer to 1.5 million people—growing at a rate of about 17-18% per decade.
Much of this growth can be attributed to the booming local economy. Sectors such as healthcare, manufacturing, military, and natural resources have seen incredible revitalization, and has given San Antonio the 38th largest economy in the nation (and the fourth largest in Texas).
With economic progress comes population growth; and with population growth comes new neighborhoods, subdivisions, and...