Boerne Texas Real Estate Market Update
Posted by Diane Martinez on Monday, March 25, 2019 at 8:00 AM
By Diane Martinez / March 25, 2019
Comment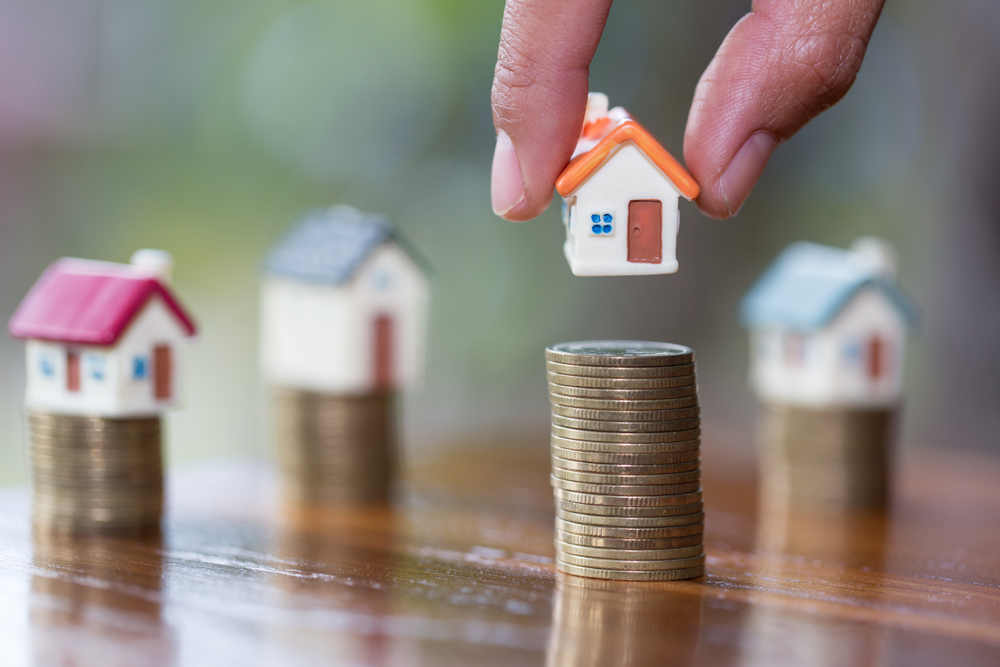 Offering warm temperatures combined with plenty of barbecue, chili, and football, Boerne's real estate market offers dynamic investment opportunities. Located 30 miles from downtown San Antonio, the city is in close proximity with Fiesta Texas, The Alamo, and the world famous attraction, Sea World.
With a median price of between $350,000 to $450,000, and an active inventory of over 500 vacancies - Boerne promises ample options at slightly higher prices when compared to other cities in Texas.
Boerne Texas Real Estate Market Trends
To say that Boerne is one of the hottest destinations to purchase a property in Texas is putting it mildly. With buyers scooping up homes left and right, and sellers experiencing plenty of advantages when it comes to high demand and less supply -- the race of finding homes for sale in Boerne is reaching new limits.
Home values in Boerne have gone up by 7% YTD with another 4% rise predicted for the upcoming year making it a good opportunity for buyers.
The median list price has experienced a 1% change from the month of February 2019, to March. Number of vacant properties has however increased, showing an 8% bump up within the same time period. Investors looking for rewarding properties should look into single-family home properties as these are priced near the median listed price, and thus offer more in terms of an investment than condos and townhouses.
The real estate market in Boerne has been experiencing a steady rise since the last decade; with minor fluctuations noted in some years. However, even after having been increasing in value for quite a while, the market temperature is still cool, providing safe opportunities for risk-conscious investors and prospective buyers.
There are dozens of cases where people often move to a different property due to the inability to keep up with expensive mortgage payments. While Boerne currently ranks #5 in the list of most expensive real estate markets in all of Texas, it's real estate market is currently at its lowest mortgage rate in comparison to the last 12 months. As of today, the mortgage rate in Boerne stands at a 3.5% for a 15-year fixed loan type and 4.1% for a 30-year fixed loan time - making it a lot for likely for homeowners to keep up with their mortgage payments.
With a population of 9,664 people, the employment rate is 96.5%. Investors looking for lucrative opportunities should rest assured in their location choice as Boerne offers many benefits to new settlers.
For a single family, despite fluctuations in the last 12 months, the median list price for today is the same as it was 12 months ago. This rate comes after a 5% growth from the previous month, in other words, plenty of good news for investors as this signifies a dip in interest rates.
Boerne Rental Property Report
The monthly rent rates started increasing towards the end of 2016, i.e., right after the U.S. presidential elections. This also affected the city of Boerne. The top tier homes went from $3,233/month to $2,636/month as of February 2019 due to less demand of top tier homes within this period. The property market for such category can be financially and economically beneficial since the market hasn't seen a rate as low as this since December 2013, when it reached its summit in February 2018, i.e., $3,247/month.
The median rent price for Boerne is $149/sq. Ft. As of February 2019 and has been within a range of $144-$151 for the past 12 months.
Boerne Crime Statistics
With an unemployment rate of 3.5%, the city of Boerne has witnessed not more than approximately 100 cases of reported crimes with almost half resulting in arrests; highlighting the effectiveness of the security measures implemented in this city. All in all, Boerne, Texas offers a safe vicinity paired with worthy investment options.