Alamo Heights Real Estate Market Trends
Posted by Diane Martinez on Monday, April 8, 2019 at 8:00 AM
By Diane Martinez / April 8, 2019
Comment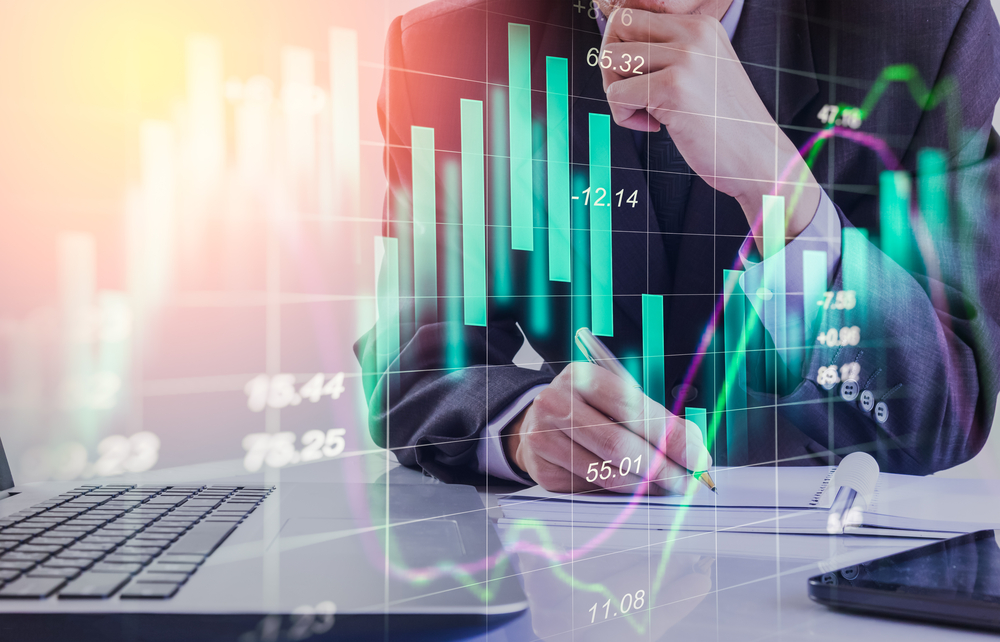 Alamo Heights is a sought after suburban city located almost 11 km north of San Antonio.
With a median sales price that ranges from $550,000-$850,000, homes for sale in Alamo Heights offers potential buyers numerous opportunities to invest in properties such as townhouses, foreclosures, condos, and homes.
The Alamo Heights Real Estate Market Trends & Factors Driving Up Value
Most people that choose to live in Alamo Heights travel to San Antonio for work. According to a U.S. neighborhood analytics website, around 98% of the workforce has a white-collar job, further implying they work in business administrations, IT and sales, and other related sectors. By choosing to settle in Alamo Heights these residents get to take advantage of easy access to different industries in San Antonio through multiple highways that help speed up commute.
Alamo Heights continues to remain as one of the most exclusive neighborhoods in the area. The median list prices of homes in Alamo Heights went up by 1.2% over the past year; with predictions of it rising by another 2% in the upcoming years.
Although property prices are experiencing a rise, San Antonio's buyer's market remains heavily characterized by long inventory periods. This can mean great opportunities for buyers, and ample chances of getting great deals in one of the most-desired neighborhoods.
The neighborhood has also increased its focus on quality education; attracting even more attention than before. The neighborhood currently offers six schools and boasts a 95% rate of all high school students moving on to colleges after graduation. According to a database analytics website, Alamo Heights High School can be seen as being included among the top 1% high schools in the U.S. Additionally, the Alamo Heights Independent School District has been able to secure awards on a local and national level.
The neighborhood remains rich in cultural activity; further ensuring a better quality of living. Alamo Heights has been called a "city-within-a-city" by the Texas Monthly and features the San Antonio Botanical Garden, San Antonio Zoo, McNay Art Museum, and Witte Museum.
Moreover, quick access to San Antonio's city center means plenty of options when it comes shopping. If that isn't enough to drive up the interest of potential investors, the city also has shopping destinations including The Quarry and Lincoln Heights.
Alamo Heights Property Report
With a blend of houses built in the 20th century and chic mansions equipped with modern features, Alamo Heights has plenty to offer; from affordable to extravagant housing options
Properties in Alamo Heights range from $250,000 to $1,000,000, ranging from small cottages to newly constructed or fully-restored massive homes.
The median list price in Alamo Heights, Texas has experienced more than a 10% increase from $622,500 in January 2019 to $699,000 in March 2019, ensuring investment returns in double figures. As of now, there are over 50 homes providing a reasonable opportunity for investment.
Just as Alamo Heights becomes one of the hottest neighborhoods in Texas, property resale values have begun to increase. With more and more people looking for mid-century architectural details and old-world luxury while also willing to pay top dollar for a home in this neighborhood, Alamo Heights' real estate market sets its course upwards.
Alamo Heights Crime Statistics
Alamo Heights takes city services very seriously and maintains a police, fire, and sanitation department led by the city to provide the highest quality of living standards to its residents.
The city has witnessed crime rates that are far less than the national average.
Moreover, the development of smart infrastructures has allowed residents to enjoy a healthy and convenient life. Residents can reach San Antonio with ease for work or for attending various cultural and sports events at the AT&T Center -- home to the basketball team, San Antonio Spurs.